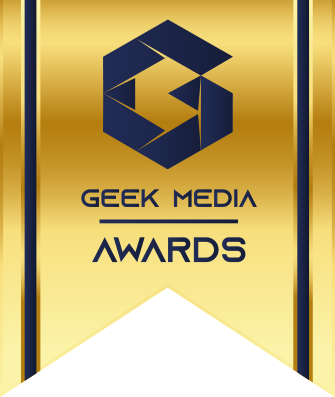 For the last few years the board gaming industry has moved forward radically. Now a board game is not only an entertainment or a hobby. Community of gamers, reviewers, designers and publishers see board games as works of art, where illustrations, lorem mechanics and components are of the matter.
Spiel des Jahres Award is held since 1979 and is awarded by a competent jury gathered from German speaking board game critics from Germany, Austria and Switzerland and examine games published in German language for the last 12 months each year.
Spiel des is not the only board games award though: communities, sites, exhibitions and blogs all over the world hold their own awards acknowledged by publishers and gamers alike.
The results of these serve a guideline for players and a matter of pride for the publishers. Russian community has not had anything like this before though. There was no professional award which would be independent from the publishers and could get to be the locomotion of community development.
This year we established Geek Media Awards which will allow to spotlight the most impressive games in the Russian market and attract attention of advanced gamers and newcomers to the hobby thereto.
We are aimed at raising interest to board games as a hobby, engagement of the community, and increase in cultural value of the board games as a whole, as well as general popularization of our wonderful devotion.
We believe that this establishment is a great step in developing Russian community.
In 2021 the nominations are as follows: